Environment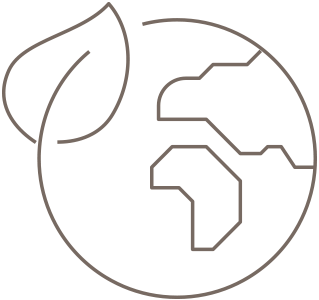 CEDA is devoted to protecting the environment and the communities we serve. We believe in conducting business in a manner that seeks to reduce the impact we have on our environment.
We have incorporated sustainability into our business practices and we strive to perform through the following principles:
Manage operations in compliance with all municipal, provincial and federal laws, rules and regulations.
Ensure our employees and contractors are aware and accountable for working to reduce our environmental impact.
Reduce waste production and pollution by carefully sourcing materials and using our resources efficiently.
Ensure all equipment is inspected, maintained and in proper working condition to minimize contaminants and spills that could adversely impact the environment.
Ensure that controlled products are properly used, stored, handled and manufactured in accordance with applicable legislation.
Effectively protect our workers, the environment and the public when responding to an emergency.
Implement educational and training opportunities that address and value environmental sustainment.
---
Recycling Programs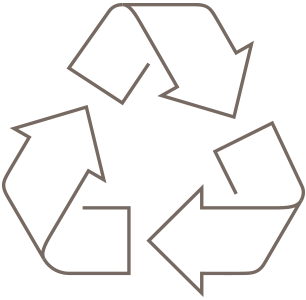 We are committed to reducing the creation of waste by the adoption of improved operating practices and by recycling materials whenever possible. Our facilities participate in dynamic recycling programs that include the recycling or reusing of: pallets, drums, paper, cardboard, aluminum cans, water bottles and electronics.