Why Join CEDA
Are you looking to join a team of talented and dedicated professionals? At CEDA every employee plays an important role in the success of our team.
As a specialty industrial and environmental services provider, our team of over 2,000 employees provides diverse solutions and services to our clients throughout North America. We are known for being solutions oriented in everything that we do, continuously optimizing every part of our business.
Our team is always looking for hands-on, action-oriented individuals with a can-do attitude to deliver exceptional client experiences.
If you: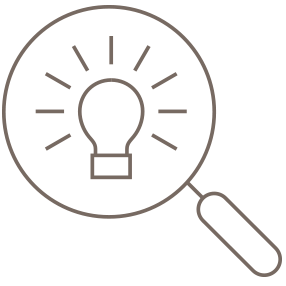 Search for solutions when you see a problem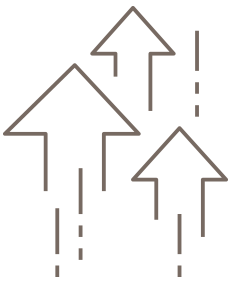 Enjoy looking for ways to use technology to improve performance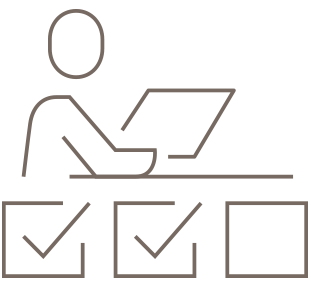 Like challenging yourself to find ways to complete work more efficiently
CEDA could be the opportunity you've been looking for!

We hire from all industries and skillsets to grow a diverse team that can handle any problem, no matter how complex. We are an equal opportunity employer and focus on hiring individuals that embody our core values. As a company who values personal and professional growth, we are proud to be the preferred choice of our people, our clients and our vendors.