CEDA Western Pressure & Vacuum Selected as a Finalist in Canada's Safest Employers Awards 2022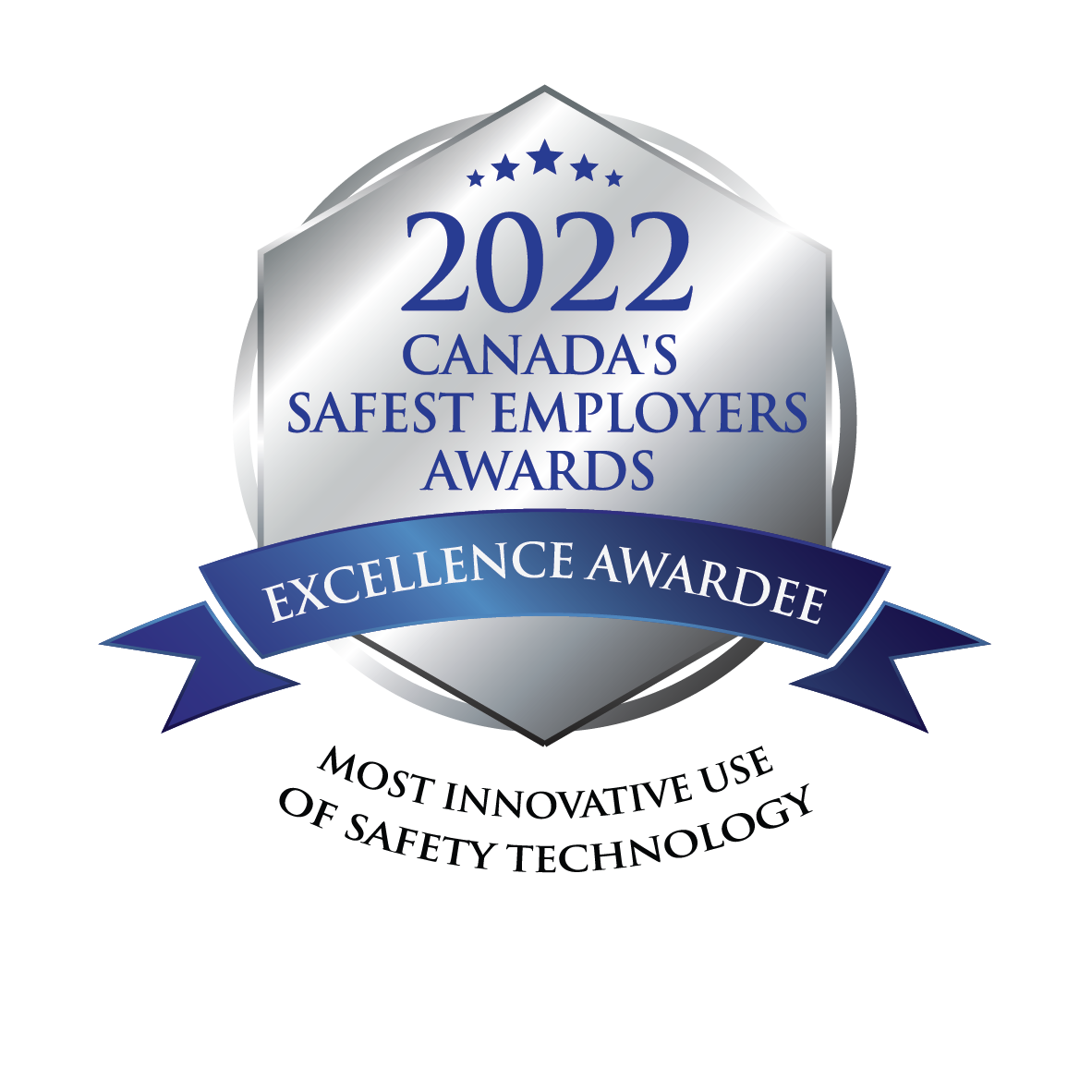 CALGARY, AB – CEDA is proud to announce that its Western Pressure & Vacuum team has been selected as a finalist for Most Innovative Use of Safety Technology in the 12th annual Canada's Safest Employers Awards (CSEAs), presented by Canadian Occupational Safety (COS). CSEAs recognize the outstanding health and safety professionals and companies for their achievements, leadership and innovation over the past 12 months.
Finalists were selected following a call for nominations to COS' nationwide readership. Winners will be selected by a stellar panel of judges and revealed during a virtual awards gala on October 20, 2022.
"We are truly honoured to be selected as a finalist for this award," said Craig Nicholson, CEDA's Vice President, Health, Safety & Environment. "The team has taken significant strides over the past two years to source and implement innovative technologies to make High Pressure Water Blasting (HPWB) safer for our frontline workers. Approximately 90 per cent of manual HPWB work has been eliminated due to the application of new tools and equipment, creating safer and more efficient processes."
About Canadian Occupational Safety
For almost 60 years Canadian Occupational Safety has been the premier publication on occupational health and safety in Canada. In each issue, readers get a compelling mix of practical, informative, high-quality articles to help them in their work as health and safety professionals. Canadian Occupational Safety covers a wide range of topics ranging from office to heavy industry, and from general safety management to specific workplace hazards. The print publication is distributed to 14,000 occupational health and safety professionals across Canada. For more information, visit www.safestemployers.com.
About CEDA
CEDA specializes in providing industrial maintenance, turnaround and environmental services to clients in the oil and gas, pipeline, power, pulp and paper, chemical, mining, municipal and steel markets. With offices throughout North America, CEDA delivers more than 120 distinct services to support critical operations at its clients' facilities. CEDA is committed to delivering world-class solutions through innovative technologies, equipment and processes, always with safety top of mind.
For further information:
Trish Kloberdanz, Corporate Communications Manager, CEDA